DreamCell : Lost in Nightmares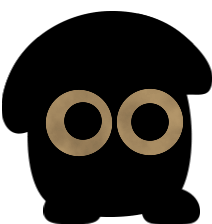 DreamCell : Lost in Nightmares is a randomly generated action with rogue-like elements.

Conquer your nightmares and find a way out of your dark dreams!
Key features:

Randomly generated rooms, weapons, items, enemies and bosses
Local co-op

40+ enemy types
Over 10 bosses

Collect unique items
Combine different weapons
Conquer dungeons, find a way out and travel deeper into dark dreams
You never play the same game twice!